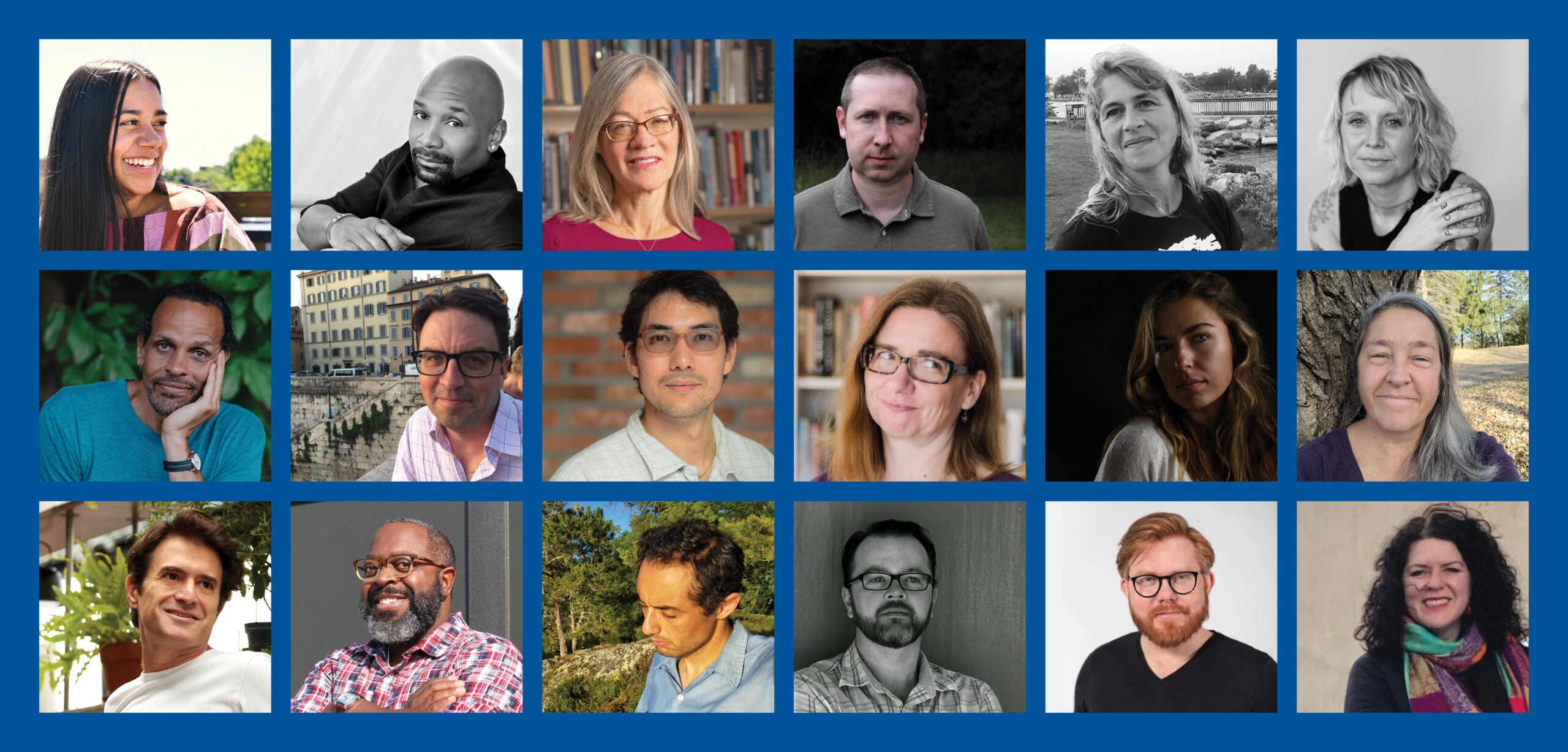 The Luther College Writers Festival is almost here – on campus this weekend, Friday, Sept. 22 and Saturday, Sept. 23!
Kicking off at 4 pm on Friday, Sept. 22 with a talk by Mark Oppenheimer, author of Squirrel Hill, the Festival will welcome poet and essayist Ross Gay for our Farwell Distinguished Lecture that night at 7:30, at which I'll interview Ross on stage. We'll continue with a wealth of panels featuring fiction, poetry, memoir, essays, travel writing, publishing advice, and all-around energy and inspiration all day Saturday, culminating in a talk by Taylor Brorby, author of Boys and Oil: Growing Up Gay in a Fractured Land.
Saturday's featured authors include Erica Anderson-Senter, Elise Gregory, Athena Kildegaard, Michael Kleber-Diggs, Keith Lesmeister (my awesome Festival codirector), Denton Loving, Joe Milan, Moheb Soliman, Scott Samuelson, Kathryn Savage, Jeremy Schraffenberger, Julia Ridley Smith, Carol Roh Spaulding, Darius Stewart, Ari Tison, and me.
Register here, and we'll see you soon!