Amy is the author of The Hands-On Life: How to Wake Yourself Up and Save The World (Cascade Books, 2018), The Writer's Eye: Observation and Inspiration for Creative Writers (Bloomsbury, 2018), and Eldorado, Iowa: A Novel (Bowen Press Books, 2019). Her novel-in-progress, Creature, is based on the life of Mary Shelley. Featuring chapters on Byron, the Shelleys, William Blake, Anna Barbauld, Mary Wollstonecraft, and her beloved John Keats, her nonfiction book in progress, An Awful Rainbow: Reading the Romantics in a World on Fire, blends memoir and scholarship on boxing, skylarks, poetry, corsets, and climate change to argue that these writers can teach us how to live richly and responsibly in uncertain times.
At Luther College, Amy teaches creative writing (fiction, nonfiction, and poetry), Paideia (Luther's first-year common course), Romanticism, and a self-designed biennial study-abroad course called "In Frankenstein's Footsteps: The Keats-Shelley Circle in London, Geneva, and Italy." In the spring of 2019, she directed the London portion of the "London and Florence: Arts in Context" program for the Associated Colleges of the Midwest (ACM), spending five months in the city that – next to Oak Bowery, Alabama – is her favorite place in the world.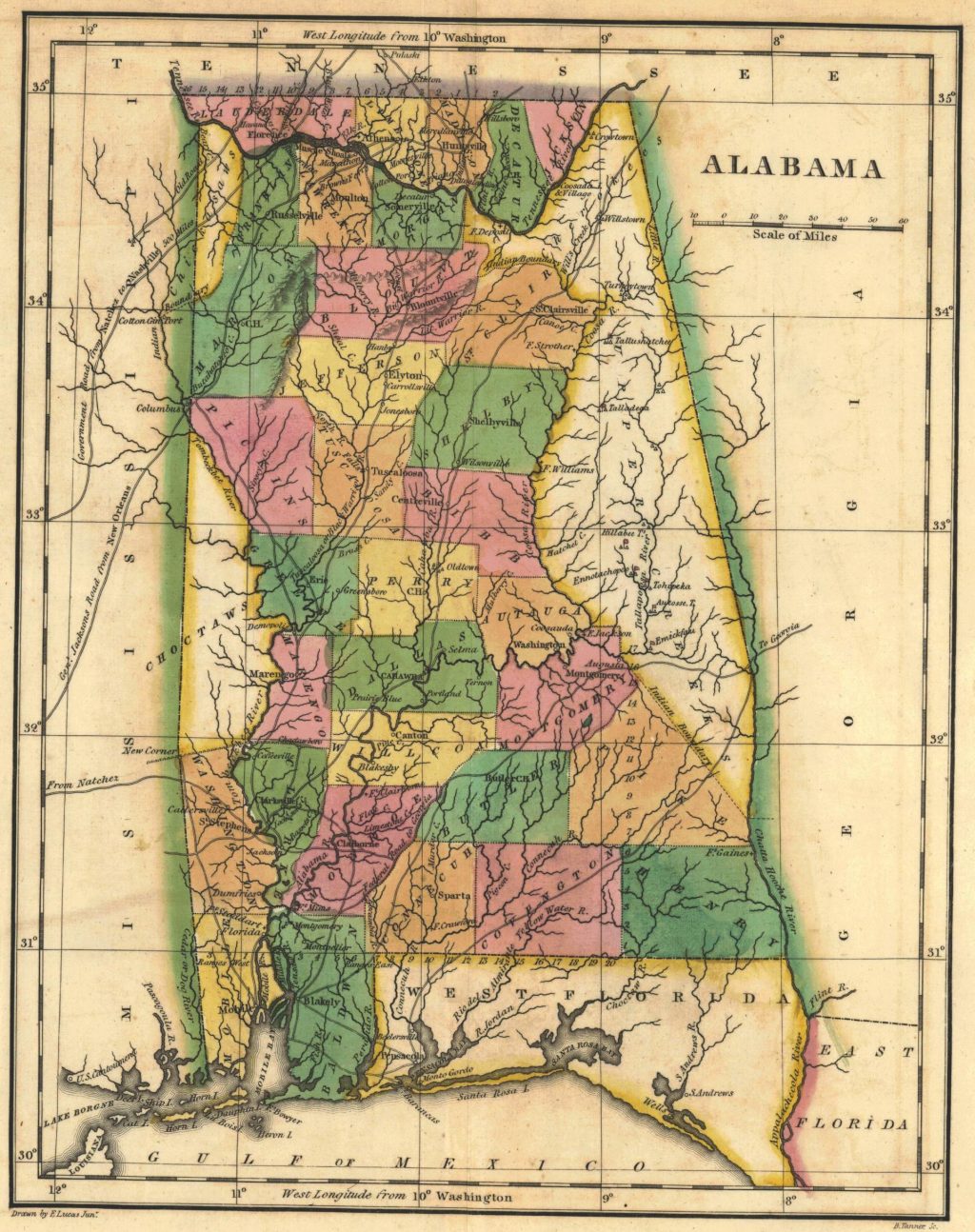 Recent Recommended Reading

The Nickel Boys, Colson Whitehead
The Heavens, Sandra Newman
The Vampire: A New History, Nick Groom
Underland, Robert Macfarlane
Black and British: A Forgotten History, David Olusoga
Rising: Dispatches From the New American Shore, Elizabeth Rush
Stand Out Of Our Light: Freedom and Resistance in the Attention Economy, James Williams


What I'm Writing

Creature: A Novel of Mary Shelley
Advanced Fiction Writing: A Writer's Guide and Anthology (for Bloomsbury Academic)
An Awful Rainbow: Reading the Romantics in a World on Fire

… and more.