She is the author of The Hands-On Life: How to Wake Yourself Up and Save The World (Cascade Books, 2018), The Writer's Eye: Observation and Inspiration for Creative Writers (Bloomsbury, 2018), and Eldorado, Iowa: A Novel (Bowen Press Books, 2019). Her novel-in-progress, Creature, is based on the life of Mary Shelley.
At Luther, she teaches creative writing (fiction, nonfiction, and poetry), Paideia (Luther's first-year common course), Romanticism, and a study-abroad course called "In Frankenstein's Footsteps: The Keats-Shelley Circle in London, Geneva, and Italy." In the spring of 2019, she'll direct the London portion of "London and Florence: Arts in Context" for the Associated Colleges of the Midwest (ACM).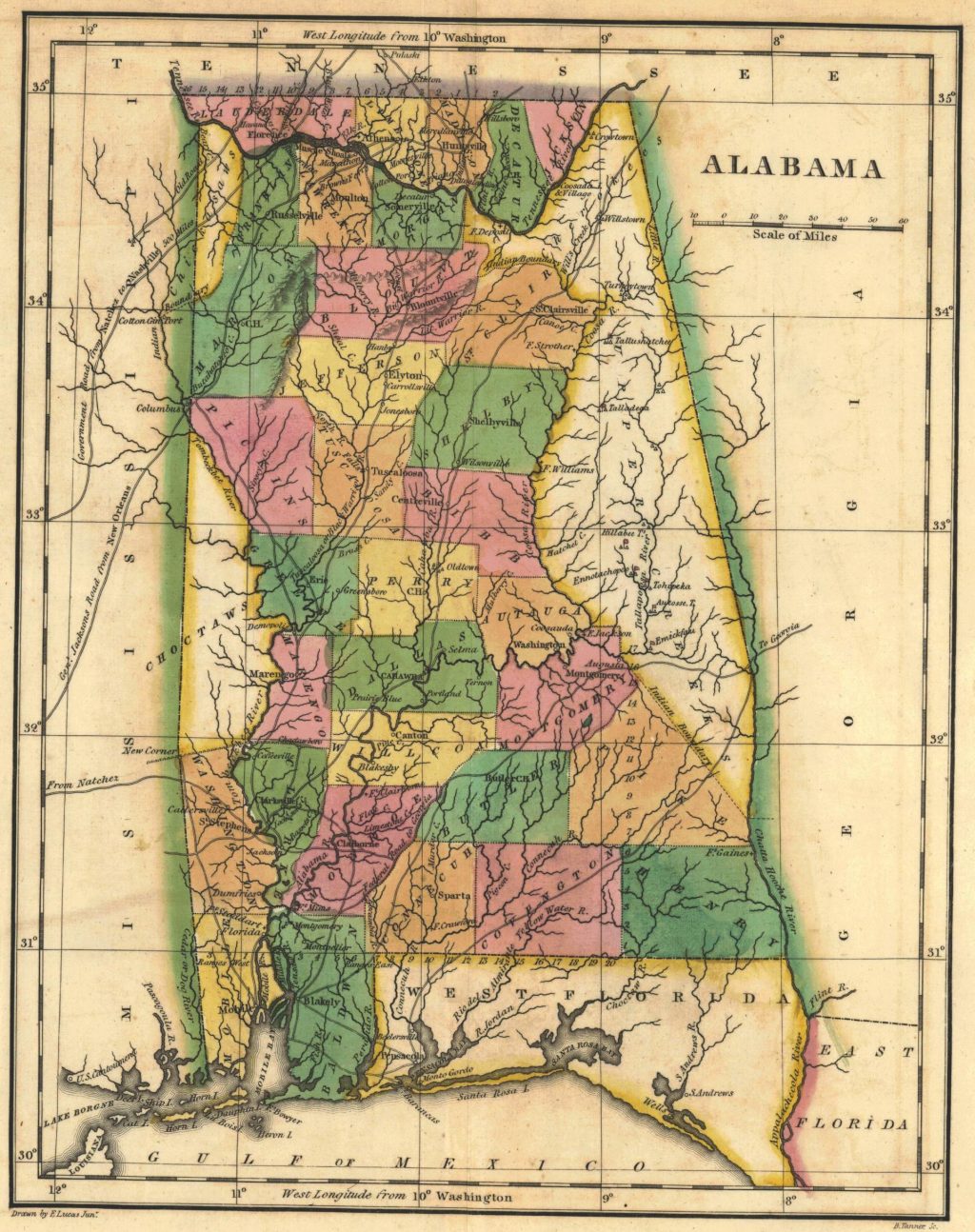 What I'm Reading

"As Goes the South, So Goes the Nation," Imani Perry, Harper's July 2018
Black and British: A Forgotten History, David Olusoga
There There, Tommy Orange
The Odyssey (trans. Emily Wilson)
An Odyssey: A Father, A Son, and an Epic, Daniel Mendelsohn
Circe, Madeline Miller

What I'm Writing

Creature: A Novel of Mary Shelley
Advanced Fiction Writing: A Writer's Guide and Anthology (for Bloomsbury Academic)
A Second Country: Southern Writers in Italy, 1940-1980

….and many more!