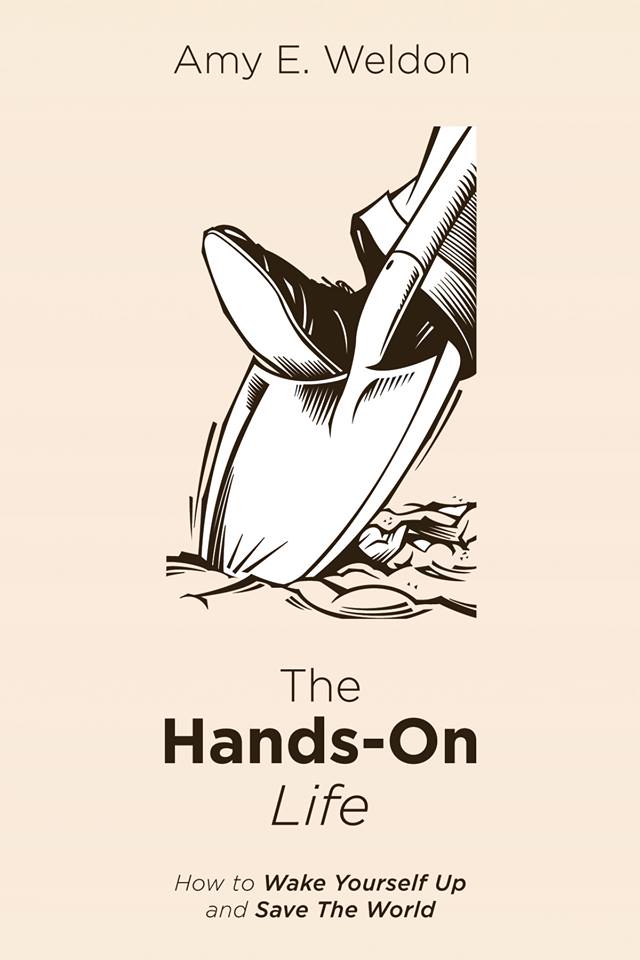 My first book, The Hands-On Life is out!
Longtime Cheapskate readers will recognize lots of the ideas and anecdotes here – thank you for being a great and supportive community all these years. I'm launching the book at Dragonfly Books and will be taking it to Content Books in Northfield and the Festival of Faith and Writing and Books & Mortar in Grand Rapids, MI later this spring. If you are inclined to purchase it and don't have an independent bookstore handy, I suggest going through the publisher's website here. (And thank you!)
If the cover image looks familiar, it's because it was inspired by the World-War-II-era "Dig for Victory" movement referenced in Chapter Six.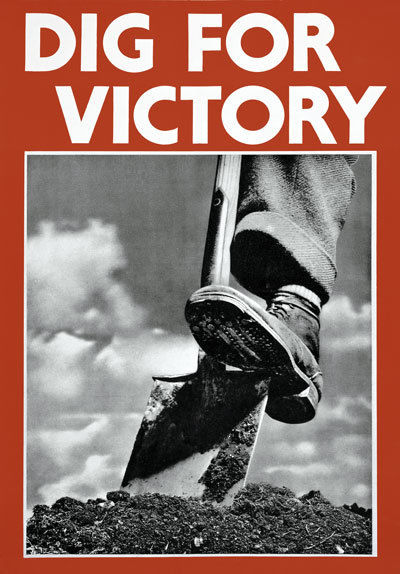 That image comes from a "Dig for Victory" instructional pamphet, courtesy of the British Library: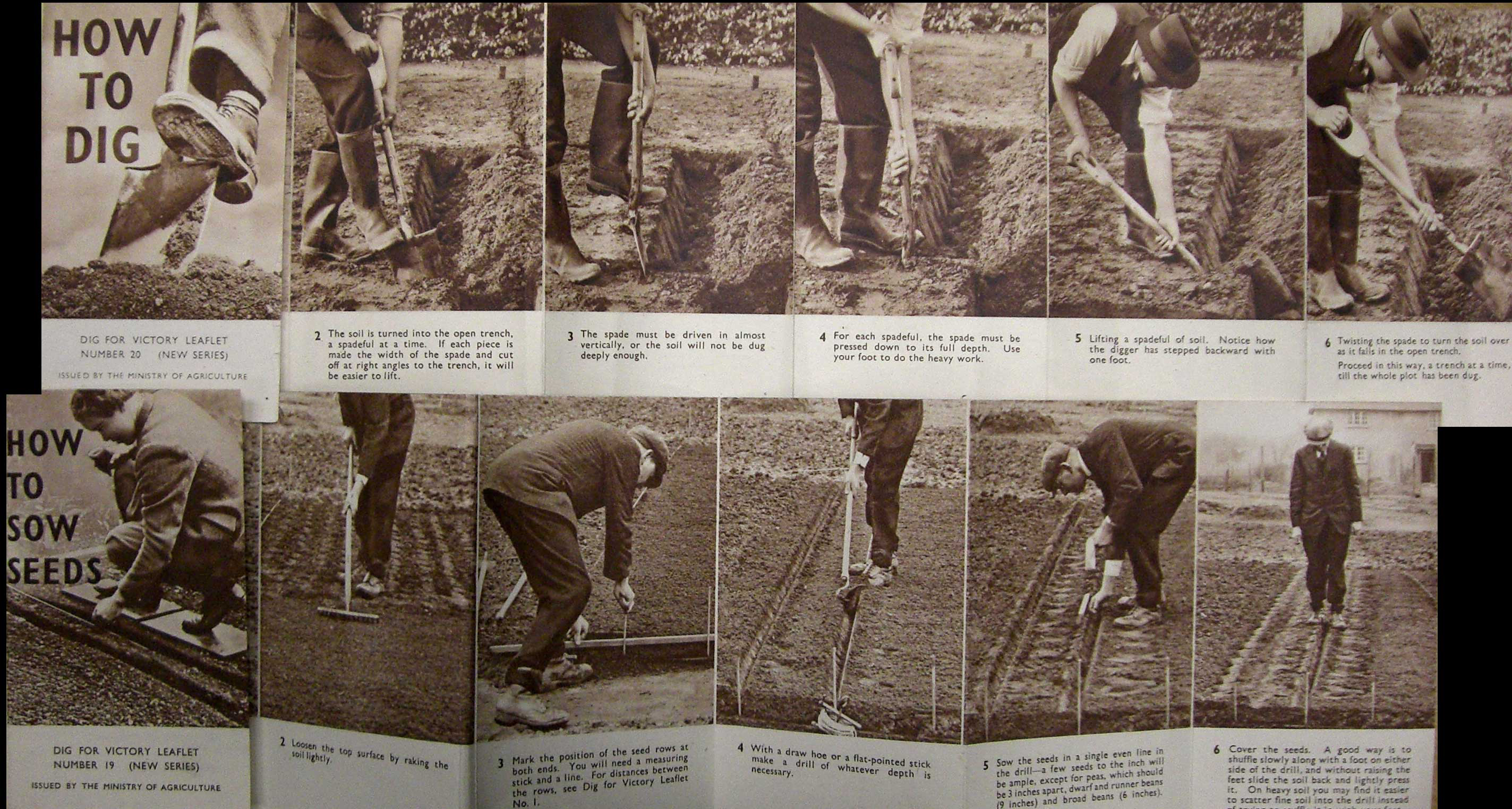 While I'm sympathetic to the view that unironic WWII/austerity nostalgia can be a dangerous thing, I am inspired by the idea of doing and making for oneself as a way to manage the practicalities of life in our increasingly resource-scarce era and the emotional realities of uncertainty and fear. It's also a way, as Shannon Hayes writes in Radical Homemakers, to change one's household from a unit of consumption to a unit of production, and thus, perhaps — my book's thesis — to improve the way one looks at the world and one's potential for agency in it. Big change starts small, in any place and time.